Family
I am married and have three children. We live in the community, and our children attend school in the Wisconsin Heights School District. My parents were both educators, my mom was a kindergarten teacher, and my dad was a technology education and math teacher. They have both retired from teaching, but my dad is still a high school football coach in Edgar, Wisconsin. I have an older brother (Jason), who is an assistant principal at Wausau East High School. Most of my life has been spent in a school and immersed in the educational process. The school has become my home away from home!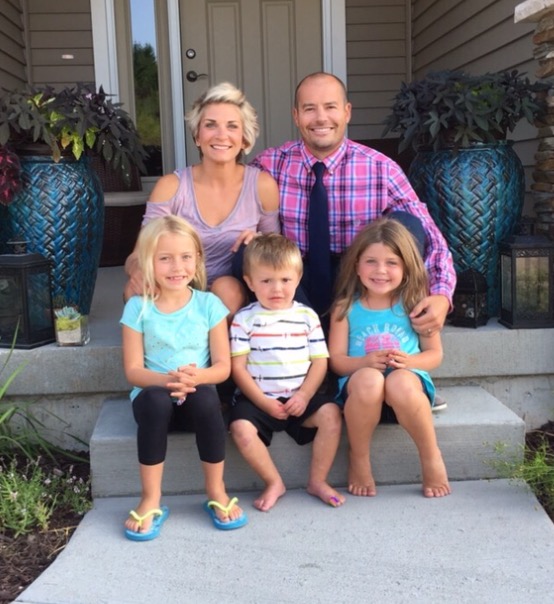 Educational Background
B.S. Technology Education (220) - The University of Wisconsin Stout
M.S. Sports Administration - The University of Wisconsin La Crosse
Principal (51) & Director of Instruction (10) License - Concordia University
Superintendent License (03) - Marian University
I am presently pursuing my Ph.D. in Educational Administration from Marian University.  I am in the dreaded "all but dissertation" (ABD) phase of the program.  My research topic is: TEACHER STAFFING TRENDS IN PUBLIC EDUCATION IN WISCONSIN.  I am confident that 2021 will be the year where I shed ABD for Ph.D!